[This website respects your attention. We will not bother you with popups, ads, or unwanted messages, ever. By using our website, you agree to our Privacy Policy.]
/CONSULTING & COMMUNICATION
We build effortless content delivery systems, based on your own methods, solutions, and activities
We create high-value content that is a pleasure to read, watch or hear, and we can elevate your external and internal communication to the next level.
Storytelling goes way beyond marketing. It is a presentation of the value you bring to the world, based on the data generated by your operation.
This is what communication means in a totally digitalized world that is facing unprecedented challenges, year by year.
WHAT IS THE BLACK UNICORN?
When the black swan flies, the black unicorn will arise.
Interesting times require ingenious methods.
Unicorns are known for their rarity and exquisite capabilities. They are fierce guardians of the land they are responsible for. But even unicorns require guidance when times are shifting and new constellations emerge on the dark horizon.
The Black Unicorn is a consultancy service, that solves communication challenges in a dynamically changing global landscape through the power of holistic storytelling.
Think of us as an outsourced CMO or communication specialist, and your trusted éminence grise, spinning the narrative in your favor.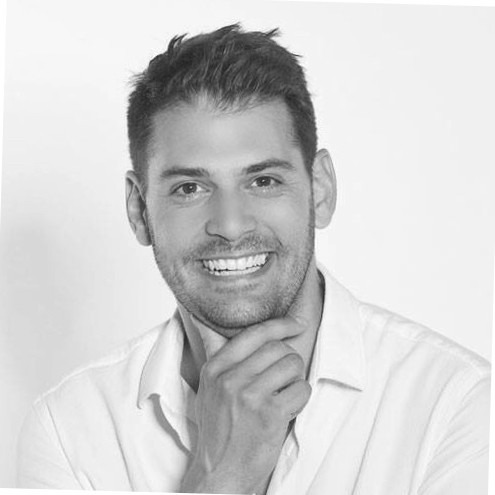 "When I first asked Gergő to take a walk in our facilities, we instantly submerged in deep conversation, and it was a very liberating experience for me: finally someone understands the global trends and thinks along the same lines as myself! He helped us in overseeing our marketing operations for 3 months, and he has been a key component in the Webshippy content creation process for years.."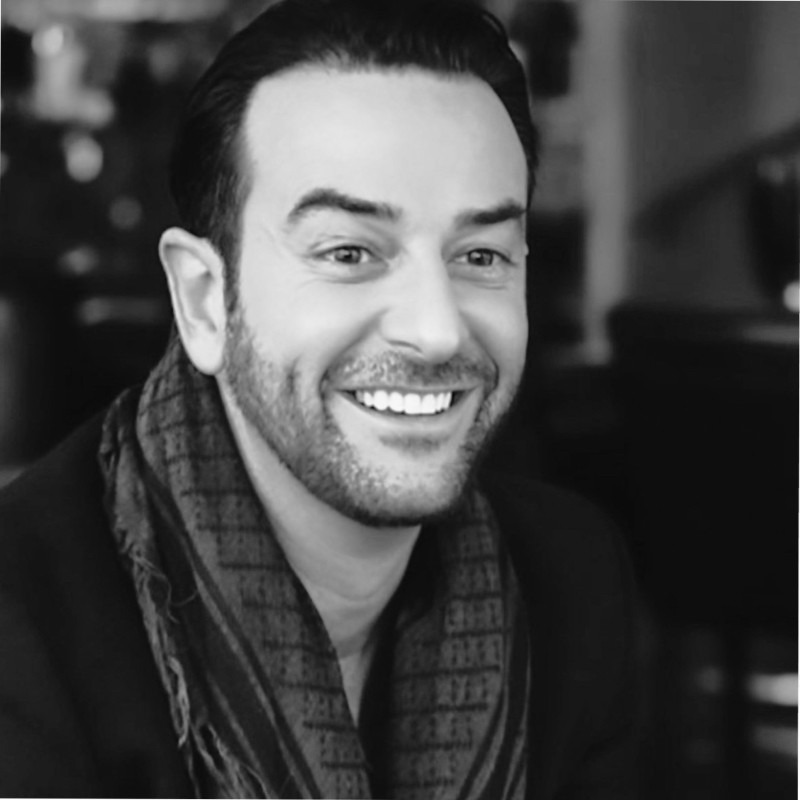 'The way this guy is using Tone of Voice is very unique. He instantly adapts to any professional environment like a chameleon and performs at a very high level from the get-go. Actually insane!'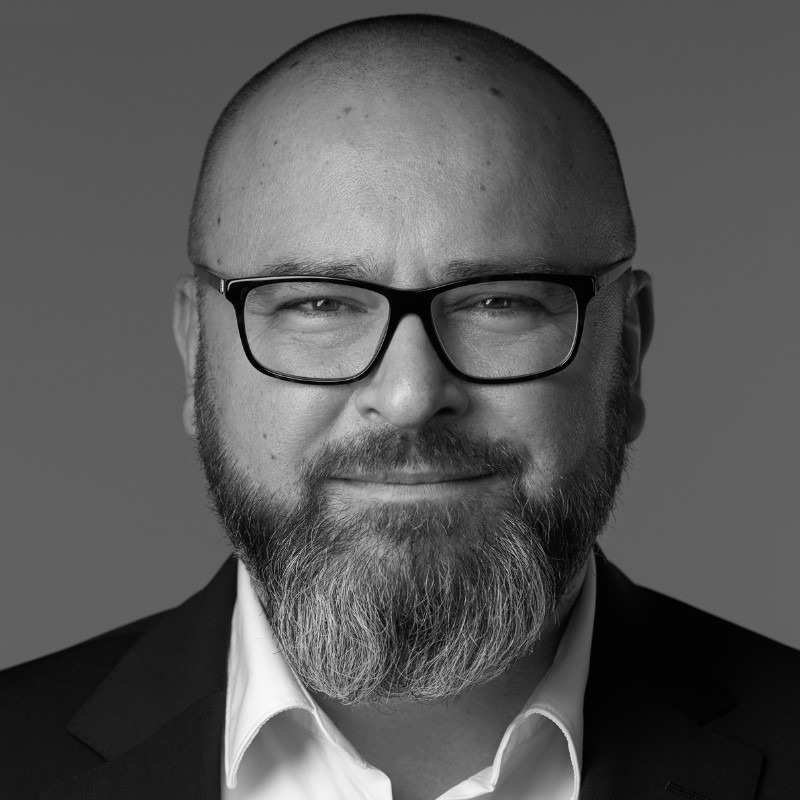 "My first impression of Gergő was that his intelligence is formidable. We really need to get ourselves together to make the most of the assets he offers. He constantly delivers beyond our expectations, and offers key insights."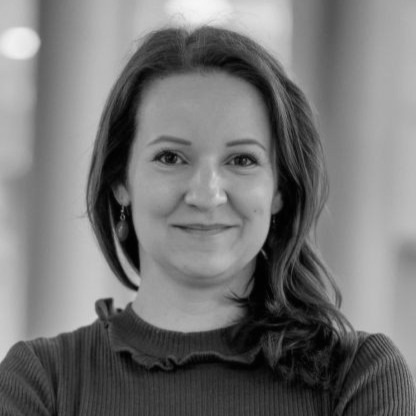 'I've been writing press releases for a state-owned company, for years, then I worked at the PR & Marketing Department of a multinational giant. And yet, I've learned the most about copywriting, good content, sentence structuring, and the whole blog-, mag-, and web style during the last few years. Gergő hasn't only given me a new perspective, but also countless tips and practices that are perfectly identifiable in the articles I've done lately.'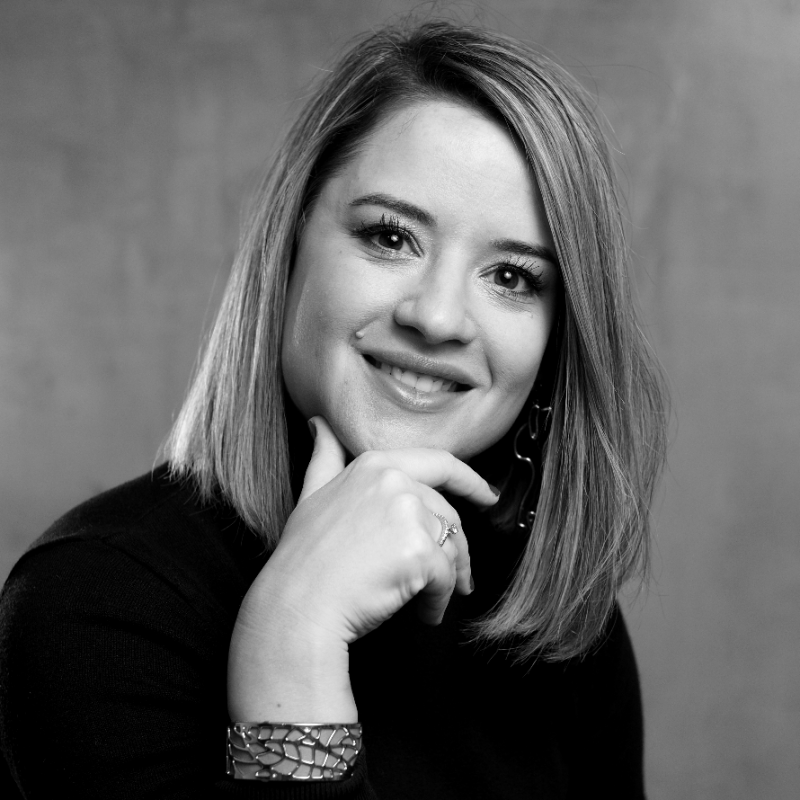 'Collaboration with Gergő is not only always goal-oriented, but also fun. He is able to manage several projects paralelly, keeping the quality high, while respecting deadlines. Thanks to his strategic mindset, he works based on insights which makes him a problem solver. Works in a structural, organized way. It is a pleasure working with him, anytime.'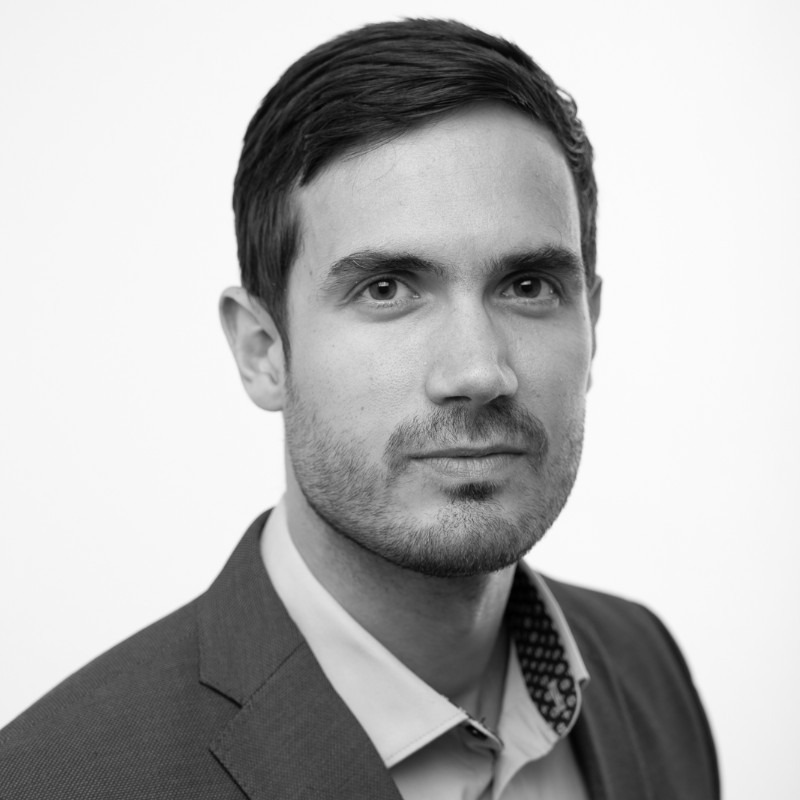 'I reached out to Gergő on LinkedIn, because his profile stated he is interested in AI, and his references have been convincing. Thanks to him, we've been able to demonstrate our expertise and educate our key target audience with our blog, which is on Page 1 for several key search results. We see him as a core asset of our operations.'
/CASE STUDIES & WORK SAMPLES
Some stories from my projects.
We bring high-quality journalism available to anyone. Your story deserves professional coverage, so why would you settle for something mediocre?
SEO optimization and utilizing the behavioral science toolkit is a must, but it is not enough for you to build lasting trust and showcase the true value of your work, to demonstrate your prowess and expertise.
Your content needs to be good as well.
Useful, interesting, maybe even funny, but definitely 100% matched to your image, brand, and personality.
This is what we can help you with, quickly, efficiently, and convincingly.
Base Price
€
125
for a single article
Prices can vary due to volume, subject, amount of research required, and a myriad of different parameters! If you feel that your project would be a good fit, do contact us and we will figure out the rest!
If you are interested in going deeper into the woods and looking for hidden treasures, our consultancy service might be exactly what you need.
Our holistic storytelling method starts with a complete analysis of your current communication. Based on our findings, you get a presentation of our proposed solutions, followed up by a clear guide and roadmap for setting up your content system.
The end result is a renewed, refreshed external and internal communication strategy, tailor-made to the specific needs of your organization, with a unique tone of voice and a high-value content stream that clearly differentiates you from anyone else in your sector.
Base Price
€
2250
for a 3-month process which creates a storytelling system for your organization
Our content coaching service is based on a series of condensed, focused, 1-on-1 sessions, boosted with some prepared materials and special tasks.
This method is guaranteed to differentiate you from the sea of copywriters out there, because, unlike most content writing courses, it actually makes you a better writer, instead of just offering you basic hacks from behavioral science and SEO.
We use these tools as well, but go beyond them. We summon the powers of hard-boiled journalism and artistic content creation.
And it is specifically tailored to your communication goals, relying on your strengths, and focusing on getting rid of your weaknesses.
per 60-minute session
€
50
The first consultation is free, and we have a 100% money-back guarrantee!
You are very welcome here.
Feel free to ask for guidance, the Black Unicorn exists to offer it. Ask away, or just say hello!